Since the pandemic has wreathed the world, everyone seems to try and fit in the new approach of lifestyle bought by COVID 19. People are appreciative towards the advantages of digital facilities of the internet, which somehow made these troublesome times survivable. Accordingly, The education system has also changed its pathways and has turned digital for the time being. Therefore it is measured that in the coming years', education is fast-growing, technology-driven and organizations are already remodeling the education system of the country.
In an exclusive interaction with the Chief Executive Officer at Next Education, we received some clarity on the future of online education post-COVID 19.
According to these authorities; The speedy adoption of online learning solutions has brought a meaningful change in the perception of online Teaching. The education received through the internet is considered as a quintessential tool to enhance or even substitute traditional learning methods. It is the new reliable source of shedding knowledge, and it has transformed the appearance of the Indian Education system.
Multiple collaborative online tools and learning management systems are supporting schools and educational establishments to strengthen the interaction between teachers and students to create an exposure similar to a real classroom.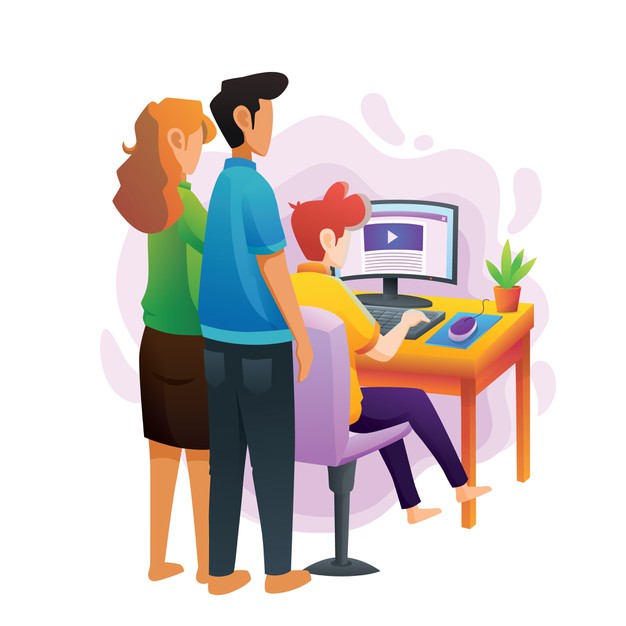 Even though an offline education system has been dominating the education system of the country yet, with the new developments due to the COVID-19 crisis, the idea of combining online and offline Teaching may become the new norm of education. Most educational organizations are adopting online learning solutions as the aid of traditional classroom methods. Online Learning is deemed more beneficial and facilitates both students and teachers in terms of skill development.
It offers digital proficiency, personalized Learning, decision-making abilities, and time management. Teachers will be able to design new-age pedagogies that help shift the focus from self Learning to interactive Learning and accomplish the holistic development of students.
Nonetheless, till the time schools and educational institutions resume to follow the traditional methods, online classes will continue to rule the education system. Holding many advantages of online Classes like interactive and engaging remote Learning, and anytime, anywhere learning, online Classes have made education more approachable and engaging.
With Online Learning, the education system seems boundless and can reach out to the world for its expansion. It opens up earlier restricted ways of interactive learning. The Live Lecture offers an uninterrupted teaching-learning environment through a secured platform. By replicating the actual classroom environment, it inspires enthusiasm and interest among students to learn and attend the classes punctually.