The global coronavirus pandemic has affected the world in a way that has ended the idea of social interactions absolutely, at least for a while. The disorder bought by coronavirus has forced all of the institutions around the world to rapidly change from in-person teaching to online teaching, due to which, many schools and teachers around the world are looking into how they can continue to teach their students remotely. After all, the future depends on the learning of the younger generation.
Teachers are working hard to maintain the learning environment. Cyber School Manager is one such solution that is putting all the efforts to bring the school to children and turning the school into a virtual school. To help your schools during this critical time, they have come out with a solution that enables schools to conduct online classes hasslefree.
They are training Schools on platforms like Google Meet, Microsoft Teams, Webex, and Zoom to conduct Online Classes in Schools ensuring the smooth functioning of Student Academics. Students can ask questions and engage with Teachers in the same way as in the physical classroom. Even during the COVID-19 outbreak, e-learning was expanding at an unprecedented pace. Since the virus outbreak seized the educational institutes to adopt online classes, there is a significant improvement in the attendance of students.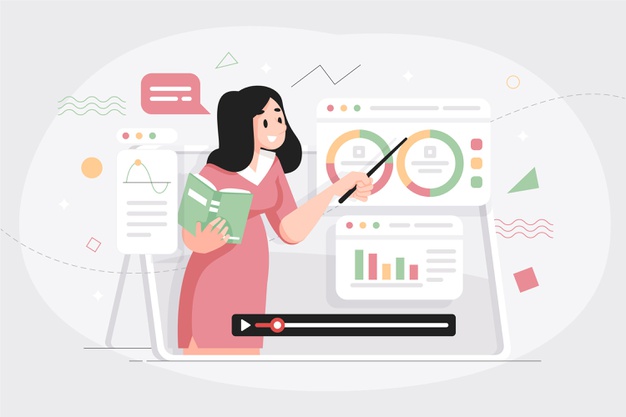 This gave the student and the teacher to maintain a dependable relationship where the student approaches communication without any fear of judgment. While there is no need to travel long ways for classes, today's tech-savvy and pro-digital peers are loving the concept of online classes. There can be a significant growth seen in the participation and interaction of students.
Cybrain Software Solutions is an ISO 9001:2015 certified software development and web development Company in India, which certifies their level of perfection and credibility. Their expertise in rendering industry-specific solutions and custom services has empowered them to achieve perfect business solutions to their worldwide clients.
Cybrain Software Solutions are the new visionary and apparently providing best class services for the present day scenario. They have opted for a new approach to empowering Schools with Digital Transformation from Physical Classrooms to Online Classrooms. They are working tirelessly to engage platforms like ZOOM and MICROSOFT TEAMS to launch Online Classes in Schools ensuring the smooth functioning of Student Academics.
Cybrain gives the accessibility to a teacher to analyze the performance and learning ability of students. It becomes easily trackable in online classes. In online mode, data of every student is individually saved and digitally trackable. While digital tools empower teachers to easily track students with online learning, the same cannot be arranged with face-to-face learning. The analytic tools provide detailed reports about every student's performance and progress. This helps the teachers to create online classes according to the learning patterns of students.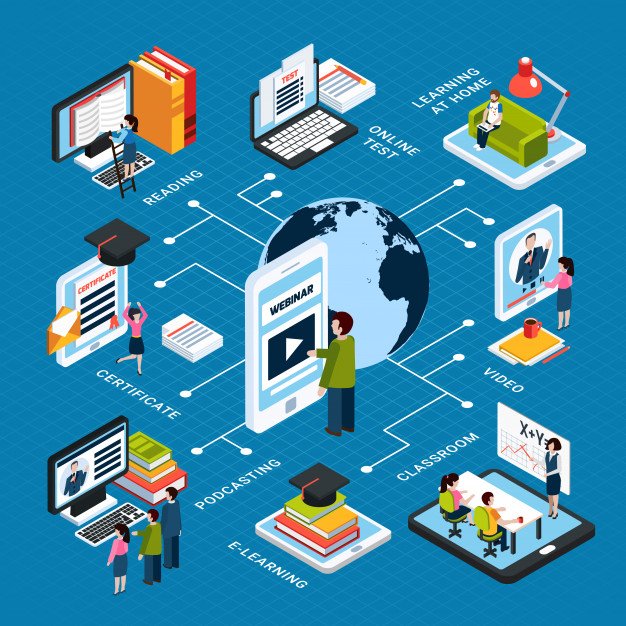 Keeping in mind the popularity and advantages of facilitating an online education system. CSM not just provides streams for the digital classroom but also paves the way for the complete cloud-based, web and mobile app-enabled school management solution. All school-related, Academics & Administrative activities like Student Enquiry, Registration, Admission, Examination, Fee Collection, Attendance, Transportation, Employee Payroll Management, Accounting, Stock & Inventory, Library and Hostel Management can be managed with CSM effortlessly.
Their system has also been found to be appreciated by the parents as well. Through it, they can have access to their accounts and get reminders of fee payments. Besides this, it also helps them to keep track of their child's academic performance.
Cyber School Manager was introduced in 2015. Since then it has grown rapidly and the product is a favorite of many clients. They have assured their fine services to 250+ schools, with 3,00,000+ Registered Students, 25,000+ Registered Teachers, and 50,000+ Active App Users.