If you're looking for more efficient ways to ensure the smooth running of your institution, why not try out the School Management Software? Fast, reliable, easy to navigate, the School Management Software provides ways to more effective managerial and educational duties of your institutions.
Here are 10 major benefits of implementing School Management Software:
1.Fully Automated Attendance
The School Management Software uses a system of automated attendance that allows your teachers and instructors to easily mark attendance and determine which of their students is absent for the day's class and activities.
2.Improvement of Teaching Standards
By creating faster solutions to non-academic processes, the academic aspects of the school are also improved. Teachers are able to proceed to the day's work much quicker and hence, spend enough time calmly explaining off difficult concepts and placing them in the clearest light. Hence, the overall quality of teaching can be improved with a vibrant School Management Software.
3.Homework Sharing
At the end of the day's class, teachers are able to distribute assignments and get in touch with the students through mails.
4.Better Communication
Communication with Student Management Software is fluid and crisp. Information circulates better. The students are armed with the proper bits of information required for times to come. Student's holidays, change in timetables, and upcoming activities that might otherwise not have been included in the school calendar are communicated more effectively.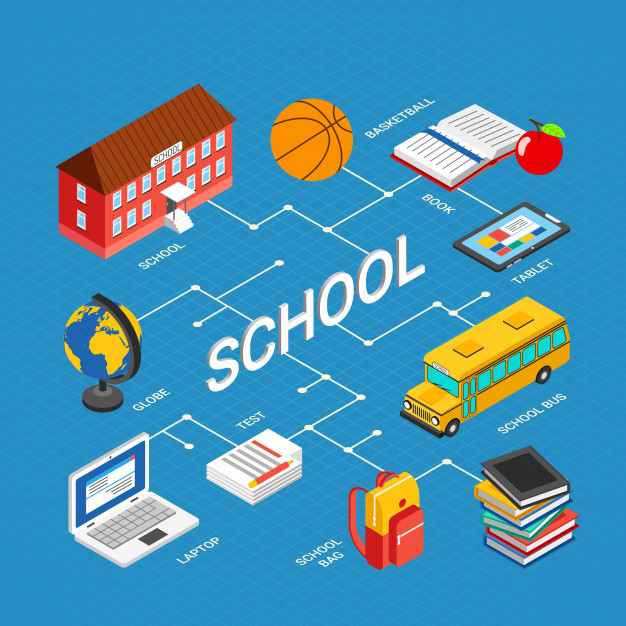 5.Cost Management
The School Management Software saves money by its automated approach to everything. It reduces cost through its paperless techniques and allows for the saved funds to be diverted into other departments that need funding to ensure the smooth running and control of the institution.
6.Tracking and monitoring of student locations and activities
Through GPS technology and Radio Frequency Identification, it is possible to monitor the students' activities within and outside the walls of the school. This helps to increase class attendance and raise class participation levels.
7.Easy Grading and Assessment
The School Management Software holds with it an ease of grading with a detailed and organized system of assessment and marks management. The report sheets are also digitized and can be archived and retrieved most easily at later times.
8.Increased Parent Participation
The School Management Software allows the parents no matter how busy they are to be actively involved in their student's education as they also receive notifications of their children's homework.
9.Synergy
The School Management Software through its friendly interface enhances interactions between the parents, the teachers, the students, and the management at large.
10.Access to Academic Materials
The students have access to a wide range of material on online libraries. Through this technique, they can better express themselves and their abilities- by submitting articles and interesting think pieces. In this kind of climate, their talents and potentials are most easily discovered and nurtured.